How does a visit to the Museum benefit your child?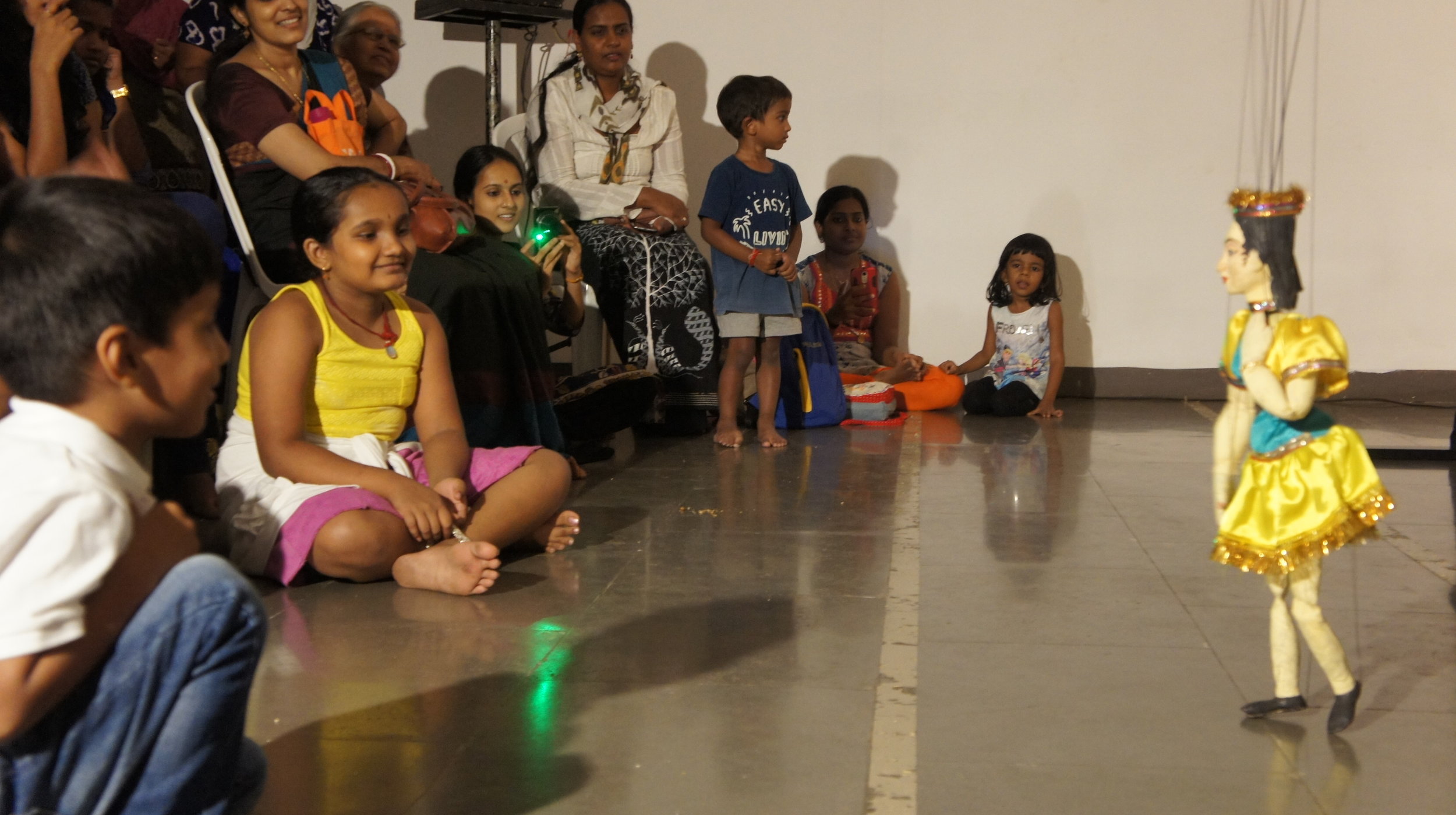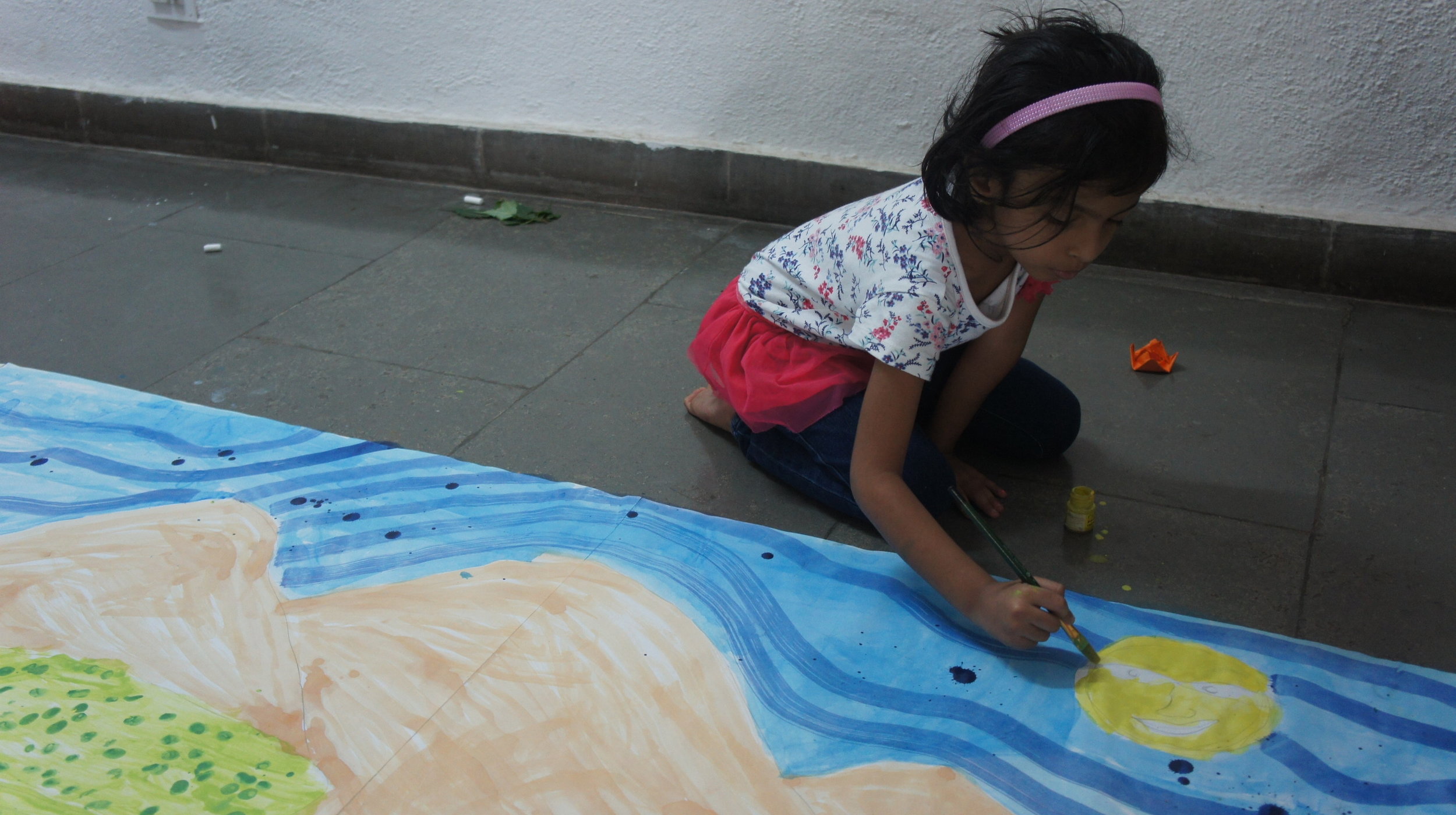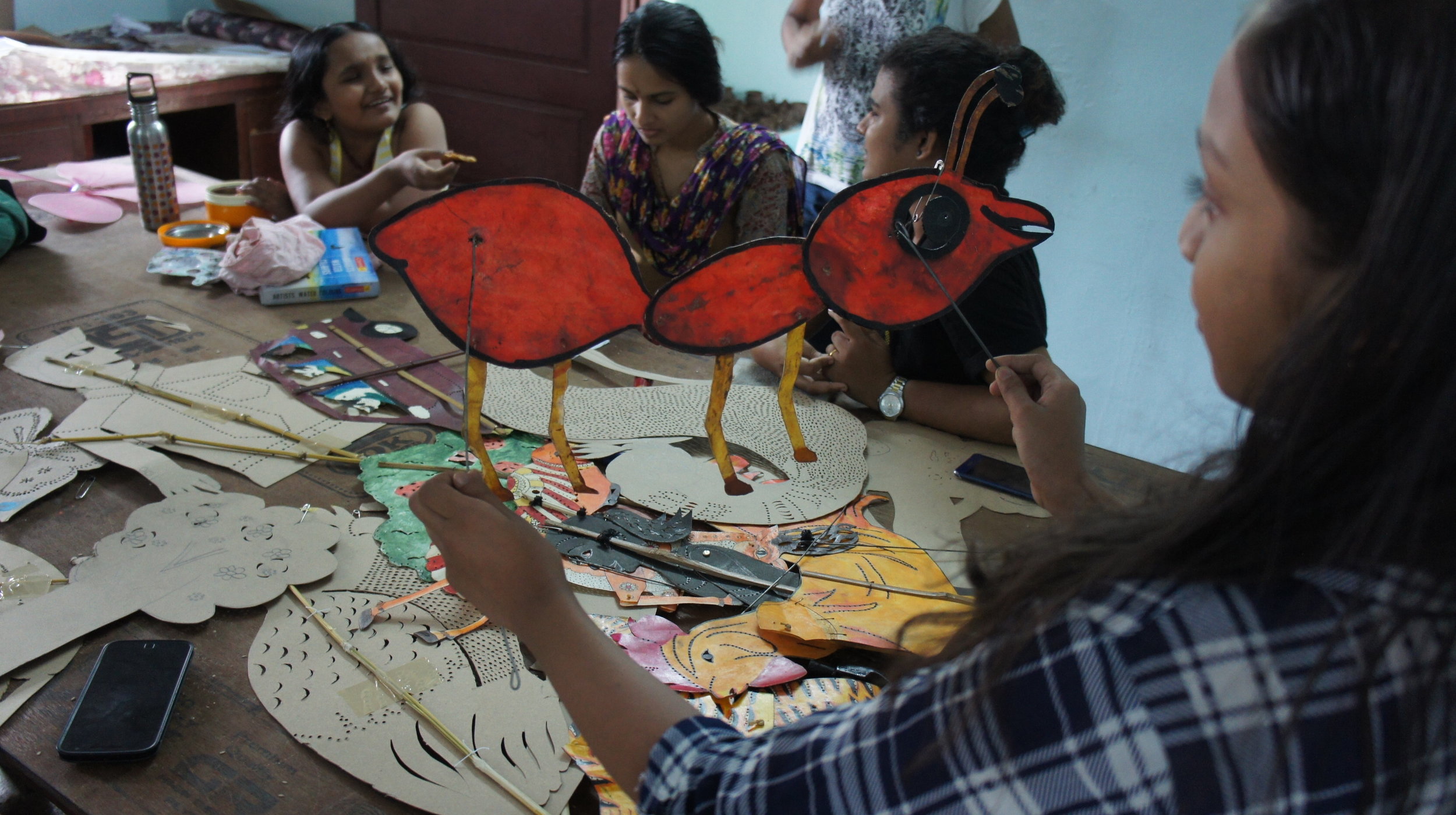 Think like a Social Scientist: Museums preserve, interpret, and memorialize the past. They encourage children to think critically about the past. Understanding of the past, as presented in museums, allows children to perceive that history is subjective and evolving, and influenced by many factors.
Expose young minds to a variety of experiences: Visits to museums and art galleries with your student provide opportunities for dynamic and extra-curricular educational experiences, with which you can enhance your student's responsiveness, awareness and aptitude.
Improve life-skills: Our programs will help your child practice social studies skills, like asking questions, gathering data, and drawing conclusions. Such opportunities help develop critical thinking and literacy.
Giving children their roots: Learning social studies skills has become increasingly important in todays world. In the modern fast-paced world we give children the power to be conversant in the history of their land and the traditional arts and culture of their people.
Help your student grow to their full potential: Learning about Kerala's important geographical location teaches children about far-off lands, encourages their natural curiosity to explore and broadens their horizons so that they aim higher.
TO KNOW MORE ABOUT OUR REGULAR PROGRAMS FOR CHILDREN click here OR go to What's On